This is an old revision of the document!
---
Want to learn more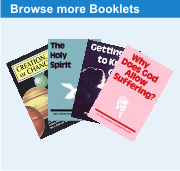 Their are many booklets publish to help you understand the Bible. A selection can be found on the www.godsaves.co.uk web site. These are all free of charge.
Fill in the form following them to receive your choice of leaflets.
You can also ring the Bible Line which enables you to listen to a Bible message. Messages are updated regularly. The message is 3 minutes long and standard local phone rates apply. No-one will speak directly to you or call you back.
The number is 0845 766 0668